SIS30321
CERTIFICATE III IN
FITNESS
BRIGHTANNICA offers this qualification that reflects the role of instructors who perform a range of activities and functions within the fitness industry. It provides a pathway to work as an instructor providing exercise instruction for group or gym programs.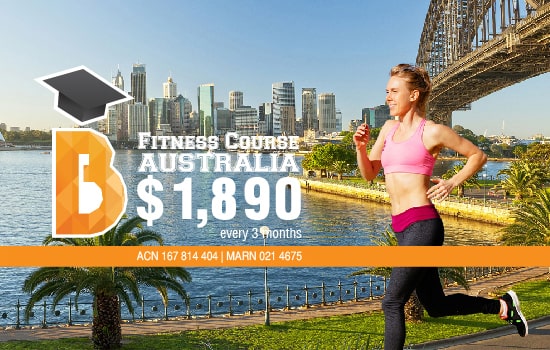 The fitness course that we are offering is available in Sydney, Melbourne, Perth, and Brisbane. There are a few qualifications that you can attain, starting from Certificate III in Fitness, Certificate IV in Fitness, and Diploma of Sports and Recreation Management.

Tuition fee is $1,990 every 3 months, class is being held 2 days a week with half theory, and half practicing what you have learned in the class. The flexibility in the timetable allows international students to work part time to cover some of the expenses as well.
Career Opportunities
Group Exercise Instructor, Gymnasium Instructor.

You will learn to
SISFFIT032 Complete pre-exercise screening and service orientation
SISFFIT033 Complete client fitness assessments
SISFFIT035 Plan group exercise sessions
SISFFIT052 Provide healthy eating information
SISFFIT036 Instruct group exercise sessions
SISFFIT040 Develop and instruct gym-based exercise programs for individual clients
SISFFIT047 Use anatomy and physiology knowledge to support safe and effective exercise
BSBOPS304 Deliver and monitor a service to customers
BSBPEF301 Organise personal work priorities
HLTWHS001 Participate in workplace health and safety
BSBXTW301 Work in a team
HLTAID011 Provide First Aid
BSBLDR301 Support effective workplace relationships
BSBSUS211 Participate in sustainable work practices
BSBOPS403 Apply business risk management processes

Why Study Certificate III in
Fitness?
Fitness industry in Australia has been growing consistently over the years. Australian government is making a huge effort for its residents to adopt a healthy lifestyle, which results in huge demand for product and service in fitness sector, especially Fitness centres.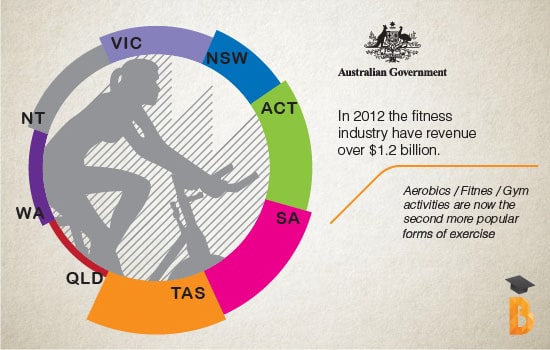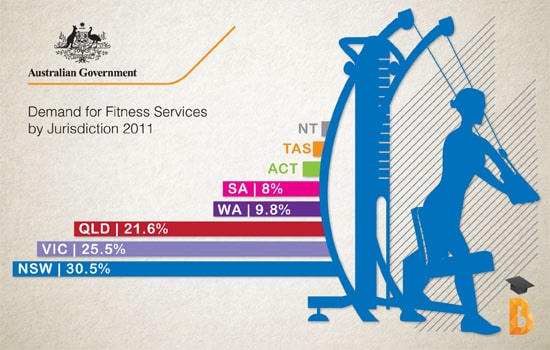 To keep a fitness centre/ gym running, a few roles are needed, and the most important ones are either the fitness centres manager, and the instructor or trainer. To become an instructor or personal trainer in Australia, you have to be qualified according to Australian standard. There are a lot of fitness enthusiasts in the country, but without the proper qualification.

As more and more Australians begin to realize the importance of health and fitness, the Australian fitness industry is expected to remain in good shape over the next few years. The increasing availability of low-cost and 24-hour fitness centres has made it to the point that they need more employees and work force in this field.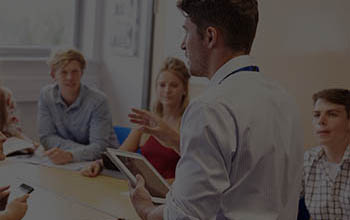 Intensive program from industry experts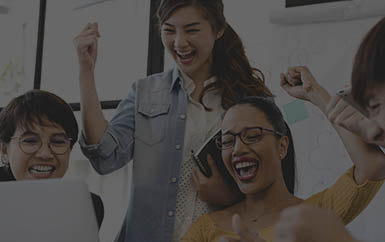 Fun, engaging, and interactive classes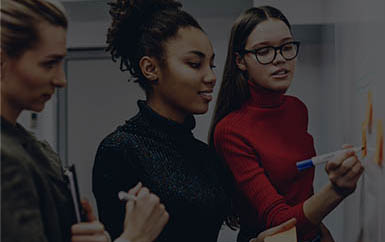 Cheapest Fitness and Sports Management study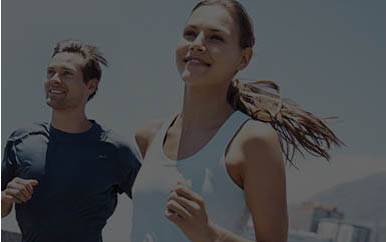 Training facility for practical component
Study Pathway
SIS40215 Certificate IV in Fitness
This qualification reflects the role of personal trainers who have specialist skills to train individual clients, or groups of clients, on a one-on-one or group basis, to improve health-related components of fitness in relatively low risk situations. This may include training of older clients and children.
Delivery Mode: Practical Training + Classroom
Job Outcomes: Personal Trainer.
SIS50115 Diploma in Sport and Recreation Management
This qualification reflects the role of individuals who work in the sport and recreation industry in a management or organisational capacity. These individuals have a high degree of autonomy and manage the effective provision of services or programs in locations such as fitness centres, sporting grounds or complexes, leisure and aquatic centres and community recreation centres.
Delivery Mode: Classroom
Job Outcomes: Competition Manager, Executive Officer, Facility Manager, Program Manager, Centre Manager, Assistant Centre Manager, Volunteer Coordinator, Sports program Officer, Operations Officer.

Course Duration
Courses are 78 or 130 weeks at 20 hours face to face learning per week.

Start dates: January, April, July, and October.
Entry Requirement
Entry to this course is restricted to those who:
Year 11 Certificate (or equivalent) or pass the Language/Literacy/ Numeracy (LLN) requirements
Are over the age of 18 years
Minimum score of Upper Intermediate English (IELTS 5.5)